見事なカスタム航空機モデルで顧客を魅了する展示会出品モデル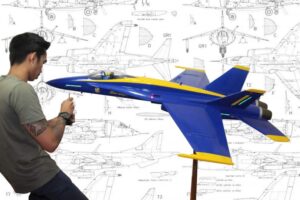 Modelworksの展示モデルは、よく設計されています。各モデルはオーダーメイドで作られ、素晴らしい芸術作品です。航空マーケティングを念頭に置いて作られており、注目を集めるように設計されています。
Modelworksの航空機モデルは、お客様のブランドを強調し、航空マーケティング目標のために作られています。当社の大規模な展示モデルは、エレガントな芸術作品であり、博物館品質であるため、注目度の高い企業に理想的です。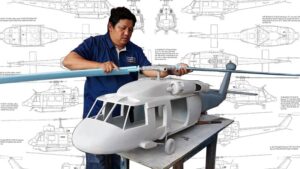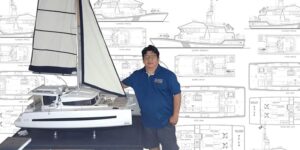 当社の製作チームは、お客様の納期に合わせて作業を行い、納期通りの納品を保証します。当社の標準的な製作期間は12週間ですが、各プロジェクトはユニークなので、スケジュールは異なります。Modelworksは、注文に対応し、世界中のどの場所にも出荷することができます。
Modelworks Direct is a fine-scale modeler based in San Dimas, California.  They fabricate a wide variety of Custom Models from 12 inches to 21 feet. They have offices in the USA, Japan, and the Philippines.  Modelworksdirect.com produces the world's finest handcrafted models. They fabricate models from client's photos and specific requirements. Models produced are museum-quality models catering to military, civilian, airline, and tradeshow industry. Modelworks Direct offers a wide array of products. Some of the models include the following:
Custom Airplane Models, cargo ship models, cruise ship models, helicopters Models, ship Models, boat models, Handcrafted sailboats, space shuttles, and a wide variety of Maritime Models. Customers may select from over 1,000 unique models including private aircraft, passenger airliners, models from WW I, WW II, Korean War, Vietnam War, and the Persian Gulf eras.
Modelworks' superb craftsmanship has allowed this to develop a strong following.  The quality of their model's appeal of aviation, ships, and the transportation industry lead to the success of the company. The company also makes aero-sculptures that are true works of art. Contact Modelworks today to know more about their capabilities, call 1-844-8MODELS or visit their website and chat using their 24/7 Chat system.