Business aircraft have only gotten popular over the years due to manufacturers releasing upgraded versions of their popular aircraft models and improving upon the designs. Since 1900, 10 business aircraft have been the most popular and have exceeded expectations due to their service quality and advanced technical setups.
LAIRED-200, 1928

Laird-200,1928 is the most influential aircraft of the last century. It has superior designs and technology. This craft marvelously handled the landing and speed and was lauded among pilots during its production run from 1928-1935. While somehow it was out of the conversation due to the introduction of new and faster modern aircraft like Walter Beech, Clyde, Cessna, and Lloyd Stearman.
PITCAIRN PCA-2 AUTOGAIR 1931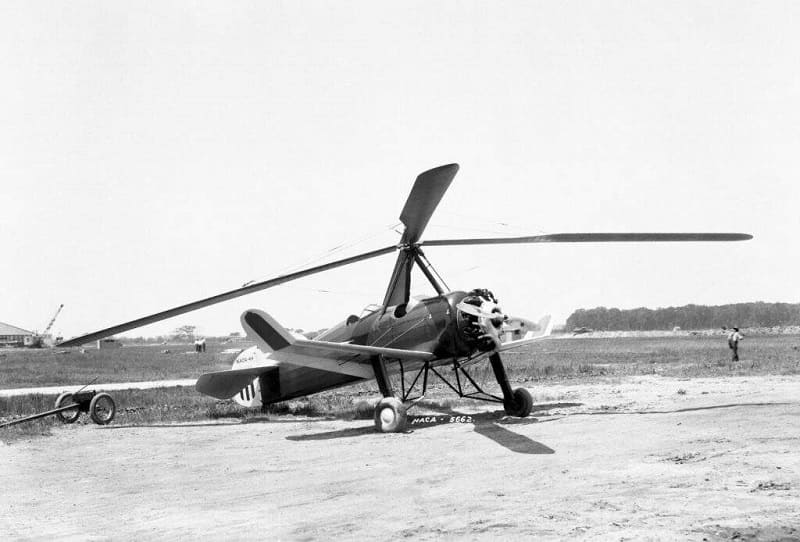 The PCA was neither a helicopter nor an aircraft model and was more of an "autogiro". Being the first commercially built aircraft, it become the center of attention for many people wherever it flew. It was designed for small numbers of aircraft and some companies lined up for purchase due to its attention-getting marketability. Due to the incapability of vertical take-off and hovering, the autogiro could operate in and out of spots that fixed-wing aircraft could never attempt. But it ignites the imagination of the designers to create better helicopters.
BEECHCRAFT D17S, 1937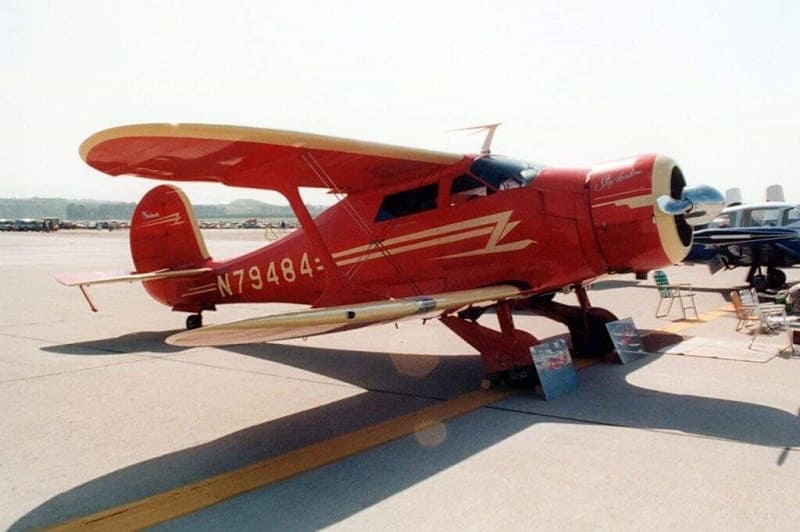 Walter Beech and Ted Walls made an aircraft that could cruise at 200mph but land at 60mph and was called 'Beechcraft'. This was a rare development of personal aircraft at this time. Form followed function in the development of the iconic 'staggerwing' series which is lauded as one of the most beautiful aircraft of the time. It is a fast, capable and expensive aircraft that flies better than it looks. 
DEHAVILLAND DHC-2 BEAVER, 1947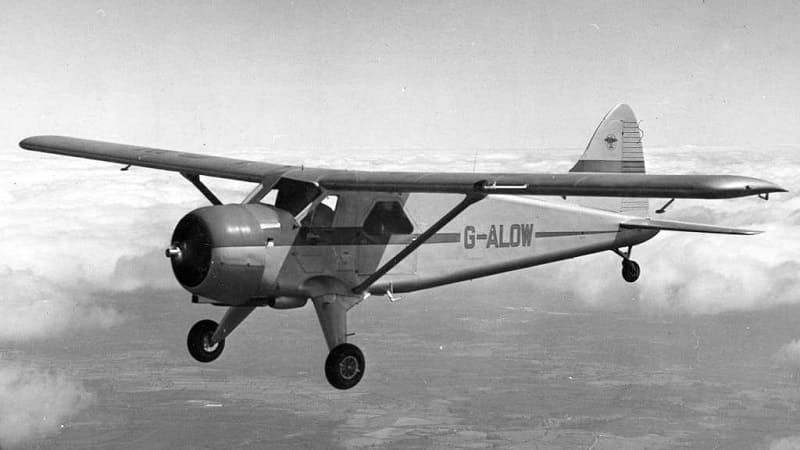 There are purpose-based tools that will be sought after and cherished at the moment. The beaver is a tool in aviation. Designed and produced in Canada, the beaver is the most popular bush plane ever. The beaver's ability and performance are so great that even though out of production, enthusiasts have spent millions of dollars to refurbish and bring it back to status. Beaver is well thought out due to its ability. The rear cabin door, for instance, was designed to accommodate 55-gallon drums so that fuels can be transported to the desired remote locations.
AERONCA CHAMPION 7AC, 1945
This 'champ' was a great hit for a post-war aviation boom. The champ was a great flying airplane that was roomy, economical, and performed well. Individuals and flight schools lined up to buy the champ. In 1946, 43 were built every day and many older pilots still look at the champ.
LOCKHEED JETSTAR, 1960
The Jetstar went for project approval to first fight in 241 days. The program started as a proposal for the US air force but soon become the world's first business jet with its distinguish four engine assembly on the tail. Its fuel tanks not only delivered a longer range but also created less drag than other custom airplane models. The jet also has some sunken areas so that the passengers can stand during the flight. Celebrities like Bob Hope and Elvis loved this Jetstar. 
LEARJET 23, 1963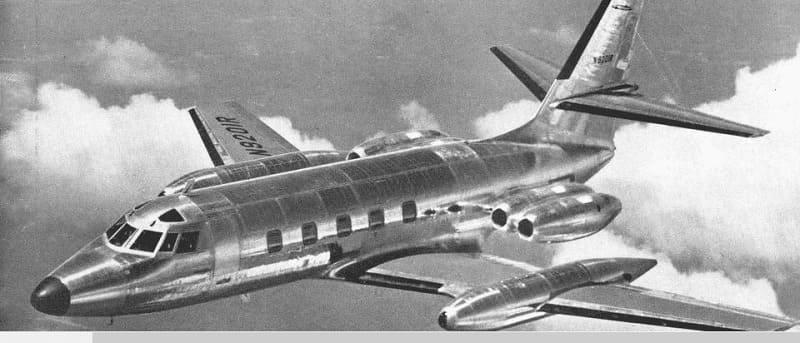 This light jet become the household name for private jets after its first flight on October 7, 1963. The Learjet was popular among corporates and celebrities who regularly jetted from LA to Las Vegas. The 23 was based on an FFA P-16 fighter jet designed for Switzerland and was adopted into a six-passenger aircraft. Lear was not an aeronautical engineer but he was an entrepreneur who invented car radios, an eight-track music player, and the first jet autopilot. His age was 61 when he invented air jets. There were 101 air jets were delivered till 1966.
GULFSTREAM II, 1966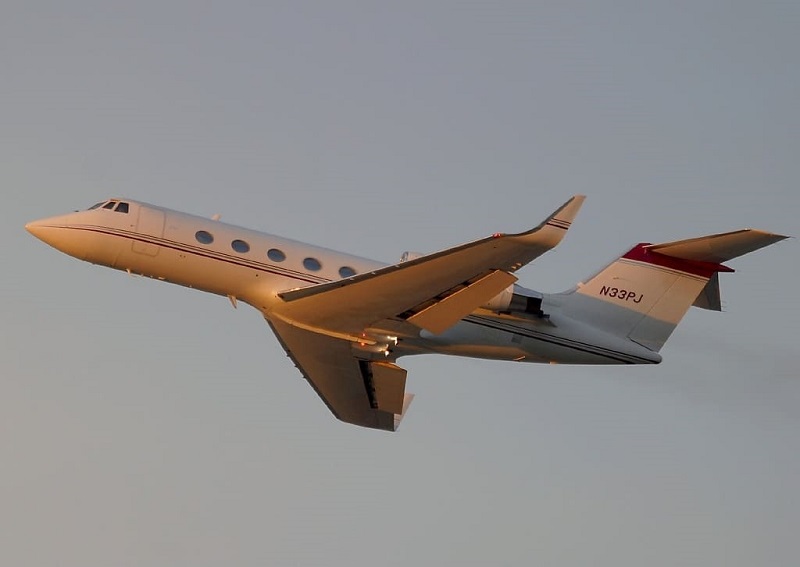 The Gulfstream II made its first flight on October 2, 1966, and was born as like other business jets like Hawker Siddeley, Lockheed Jetstar, and Dassault Falcon 20 had already entered the market. The Gulfstream business was developed as a 'green' aircraft using second-generation turbofan engines and instantly becomes a top-selling business jet with a transcontinental range. This aircraft has the best interiors of any business jet in its class. 
CESSENA 500, CITATION I, 1969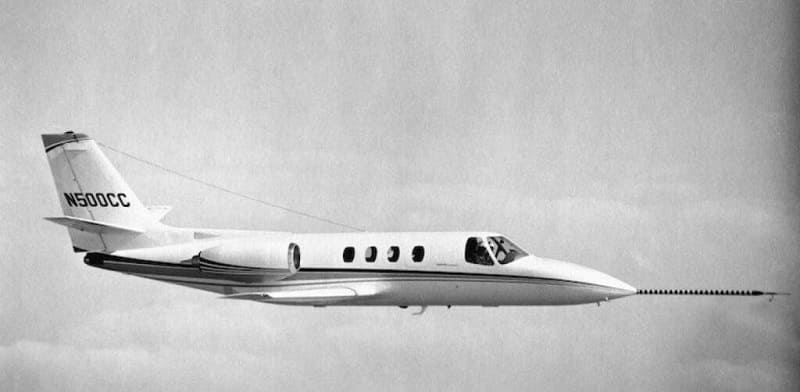 When the Cessna 500 made its first flight on September 15, 1969, skeptics were not sure about how it would be received. It was slower than other competitors like Learjet but was best known for its single pilot configuration, easier handling, and lower operating costs which makes it popular too. It changed its name from 500 to Citation I. The aircraft remains a popular and reconfigurable business.
DASSAULT FALCON 50 TRIJET, 1963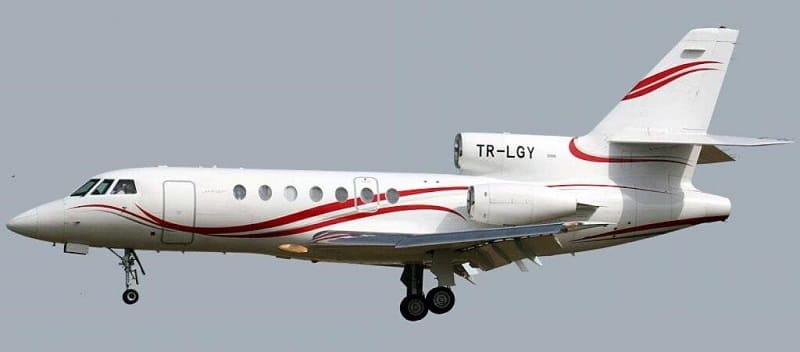 When Dassault was designed with one goal in mind to have a transatlantic flight with its three engines into the tail section of 50 Trijet. After its first flight in November 1976, it was modified with the industry's first super-artificial wings for transoceanic travel. In 1995, Falcon went for further modification and became Falcon EX.
---
Which one is your favorite aircraft from this list? It's a boon to have something like a totally customized model of your favorite aircraft from most Skilled Artisans like ModelWorks. ModelWorks is a manufacturer of customized aircraft models that you can gift to your corporate mates, or employees or can use as a tradeshow piece for advertising your aviation sector business. We are associated with NBAA, AOPA, and EAA for promoting aircraft models to aviation enthusiasts. Whether you are a pilot, a car fanatic, or even a yacht enthusiast, ModelWorks is the best place for customizing your favorite aircraft models.