Custom Car Models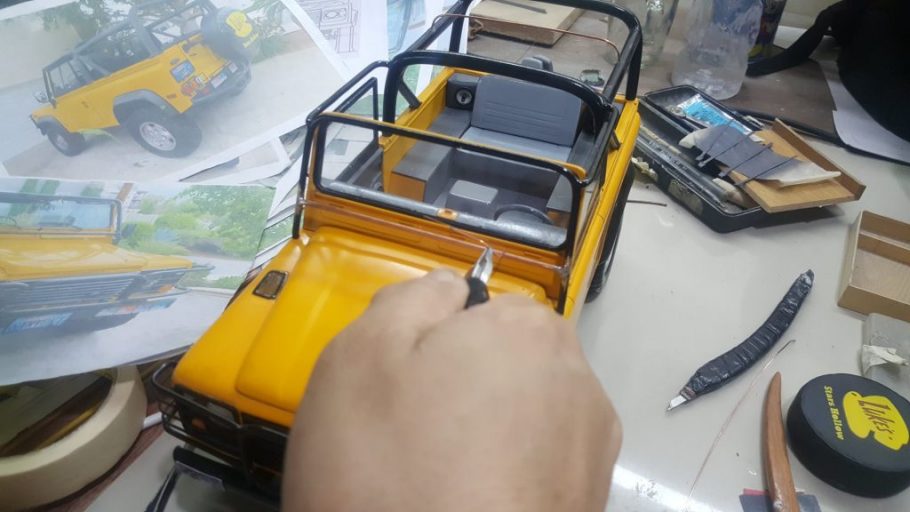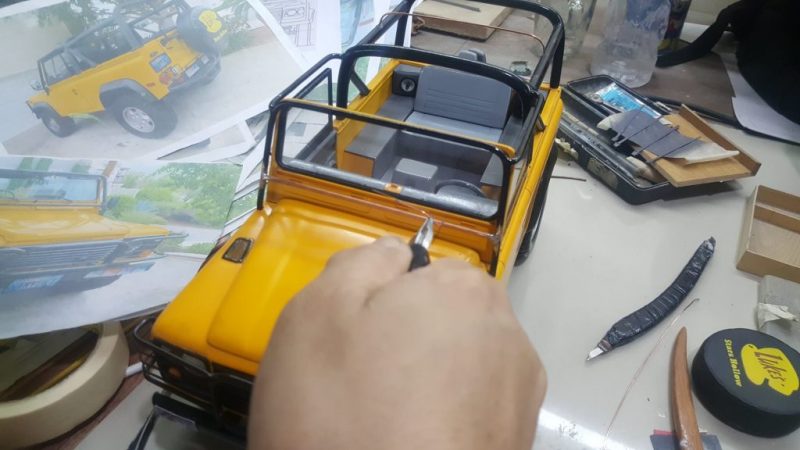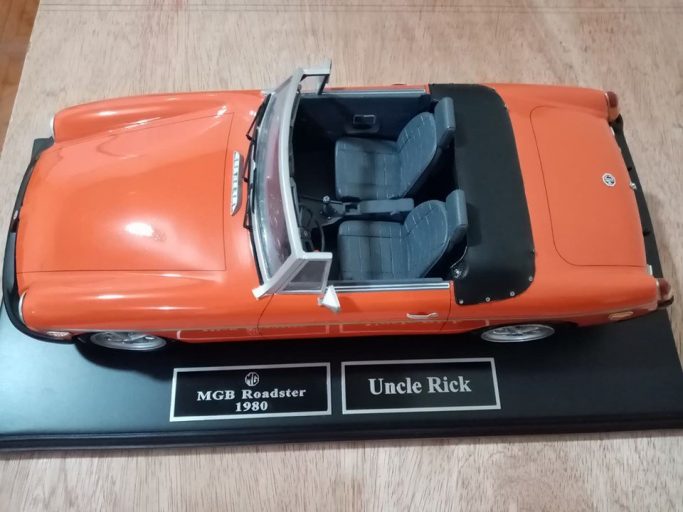 Modelworks is unlike any other automotive model fabricator. Modelworks sister company fiberglass.com.ph fabricates real cars and full-size objects from scratch. This hands-on approach and credentials in building real objects are what separates Modelworks from everyone else in their industry. Modelworks builds custom models from scratch. We can build any custom scale model or a real car from scratch. Listed below are just a few of the automotive capabilities that are provided on each custom car model.
Classic Car Models
The cars from the 1930s, 1940s, and 1950s have become rare to find. Many car enthusiasts purchase an affordable replica to cherish a token from the past. Many of our car models are fabricated from old photos. Unlike modern cars which have a clear separation between the interior and the exterior, classic early model cars were convertibles and exposed interior details that merged the exterior and interior. Modelworks artisans can fabricate the smallest details. Some of the custom features include the steering wheel, custom wheels, gages, switches, upholstery and more. Every air vent, window crank, cup holder or speaker can be included in your car build.
Custom Engine Fabrication
Modelworks can replicate any engine on planet earth. Our knowledge about engines extends well beyond the model factory walls. Our experience with performance engines and classic motors provide Modelworks with the skills to detail many automotive components in scale model form. The fabrication of the engine block to valve covers, ignition wires, and suspensions are just other days work at Modelworks Direct.