Tradeshow Exhibit Models Fascinate Customers With Stunning Custom Aircraft Models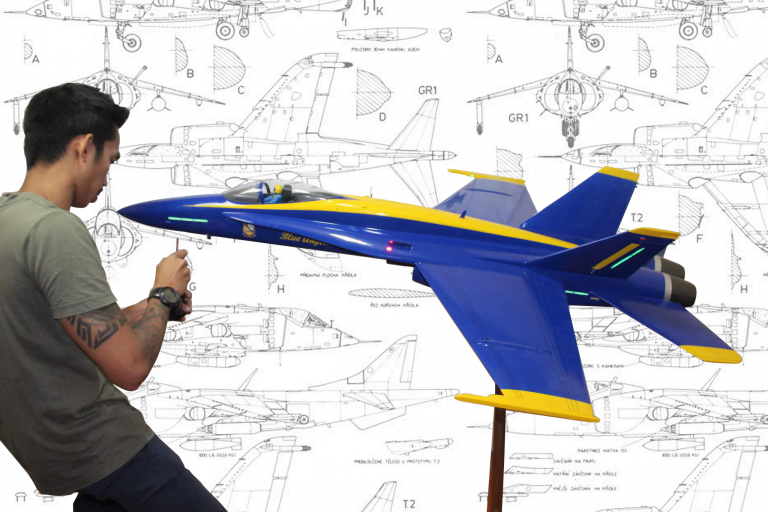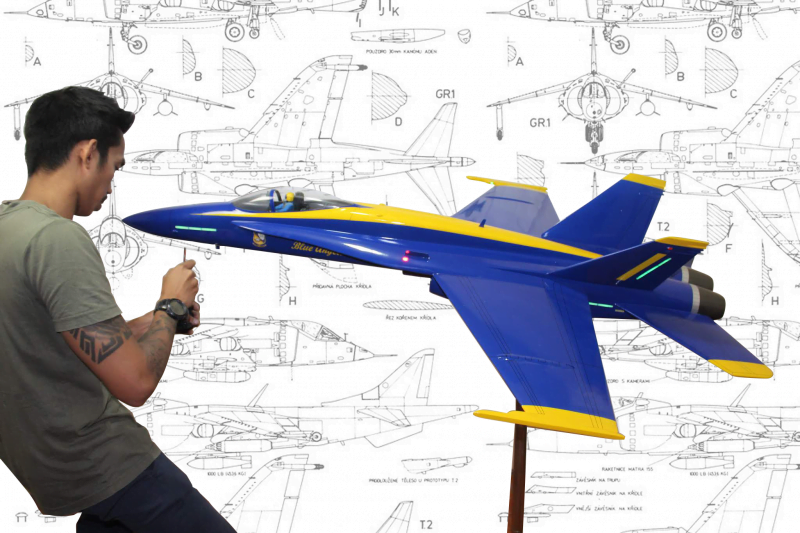 Modelworks exhibit models are custom-built and well-engineered. Each model is made to order and is an awesome work of art. They are made with aviation marketing in mind and are designed to grab attention and produce excitement.
Modelworks aircraft models are made to highlight your brand and synchronize with your aviation marketing goals. Our large scale exhibit models are elegant works of art and are museum quality, making them ideal for high profile CORPORATE moments.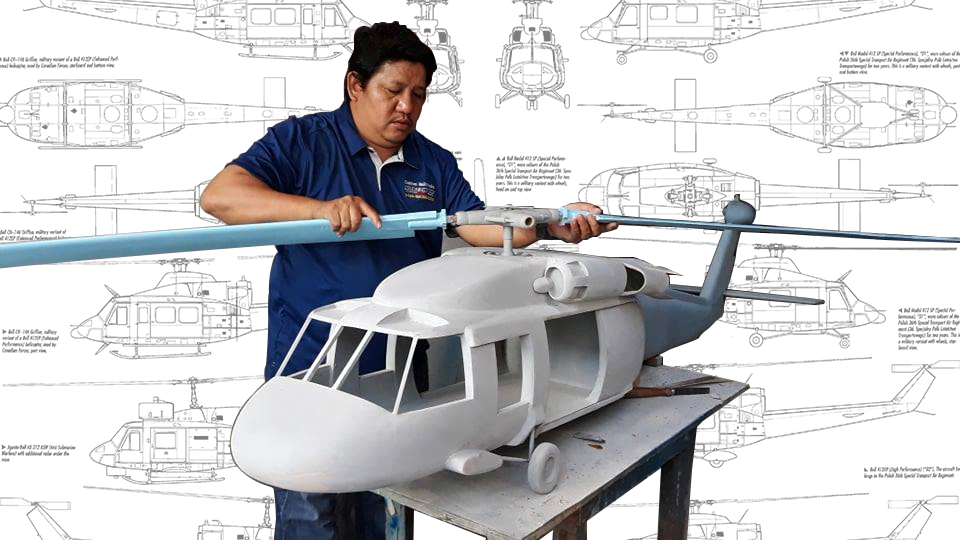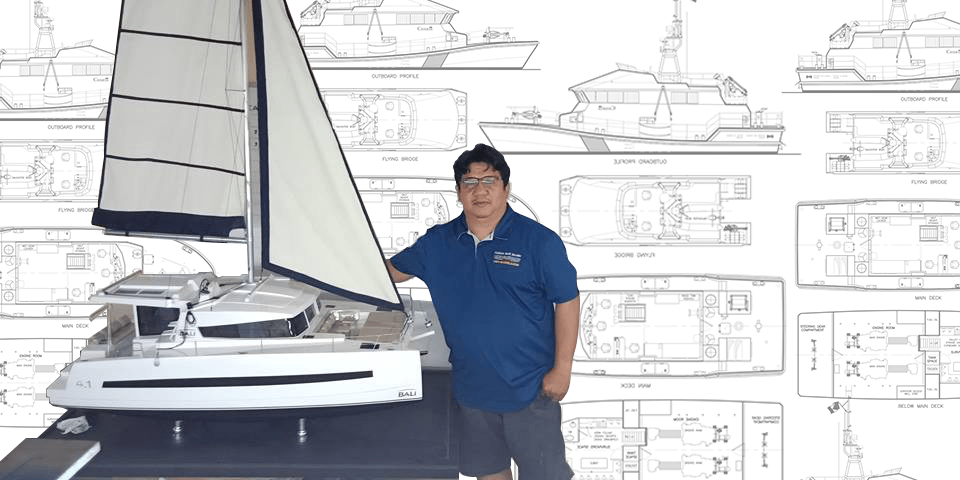 Our build teams works with your deadlines to ensure on-time delivery. Our standard production time is 12 weeks but, each project is unique so timelines will vary. Modelworks can accommodate most urgent orders and ship to any location worldwide.
Modelworks Direct is a custom scale model company based in San Dimas, Calif. The company produces the world's finest handcrafted models from their client's photos and specific requirements. Models produced are museum-quality military, civilian, airline and display models. Modelworks Direct offers a wide array of products consisting of airplanes, helicopters, ships, boats, sailboats, space shuttles, and the newly launched maritime line. Customers may select from over 1,000 unique models including private aircraft and airlines, models from WW I, WW II, Korean War, Vietnam war and Persian Gulf eras. With superb craftsmanship, combined with the inherent appeal of the airplanes, Modelworks Direct makes aero-sculptures true works of art. Get in touch to know more about ModelWorks Direct, call 1-844-8MODELS.