Are you looking for a unique and personalized gift that will leave a lasting impression on your loved one? Look no further than ModelWorks Direct's custom airplane models. These stunning models are perfect for aviation enthusiasts, collectors, or anyone who appreciates the beauty of aircraft. In this article, we will explore the benefits of giving custom airplane models as gifts, the various types of custom models available, and how to choose the perfect one for your recipient.
Benefits of Custom Airplane Models as Gifts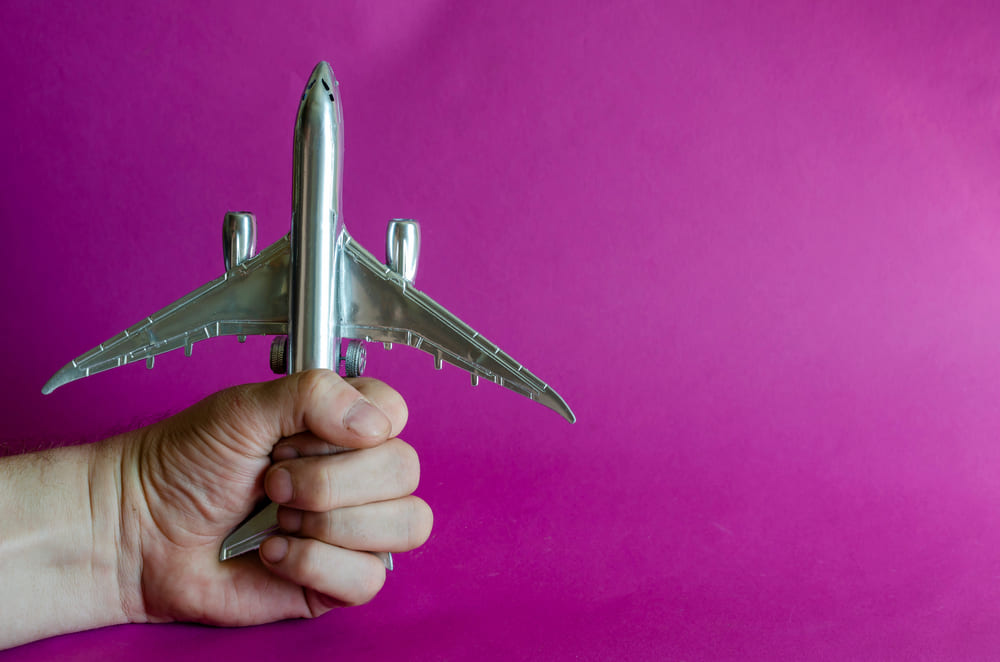 Custom airplane models make excellent gifts for several reasons. First, they are highly personalized and unique. Unlike traditional gifts, such as clothing or jewelry, custom airplane models can be tailored to your recipient's specific interests, making them truly one-of-a-kind. 
Second, they are timeless. Custom models are not just temporary trinkets that will be forgotten in a few weeks or months, but rather, they are long-lasting keepsakes that will be cherished for years to come. Finally, they are versatile. Custom airplane models can be given for a variety of occasions, from birthdays and graduations to retirements and corporate gifts.
Types of Custom Airplane Models Available
There are many types of custom airplane models available, ranging from small desktop models to large museum-quality pieces. Here are a few examples:
How to Choose the Perfect Custom Airplane Model
Choosing the perfect custom airplane model can be a daunting task, but it doesn't have to be. Here are a few tips to help you make the right decision:
Consider your recipient's interests: What type of planes does your recipient admire? Do they have a favorite airline or manufacturer? Answering these questions will help you narrow down your options.

Determine the occasion: Are you giving the custom model as a birthday gift, retirement gift, or corporate gift? The occasion may dictate the size and style of the model.

Decide on the level of customization: Do you want a basic model with a few personalized details, or do you want a fully customized model with intricate details and a specific livery? The level of customization will affect the price and the overall impact of the gift.
Conclusion
In conclusion, custom airplane models are a fantastic gift for aviation enthusiasts, collectors, or anyone who appreciates the beauty of aircraft. Whether you choose a Cessna, Boeing, HondaJet, or Gulfstream model, you can rest assured that your gift will be personalized, timeless, and versatile. By following the tips outlined in this article, you can choose the perfect custom airplane model for your recipient and elevate your gift-giving game to new heights.