CUSTOM  CESSNA AIRCRAFT  MODELS 
The parent company of the Cessna Aircraft Company is Textron Aviation.
Cessna was founded in 1927 and is one of the longest-running Aviation manufacturers.
Their specialization in small engine passenger aircraft and private aircraft has allowed them to produce a high volume of aircraft from the 1930s thru the 20th century.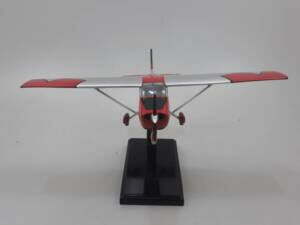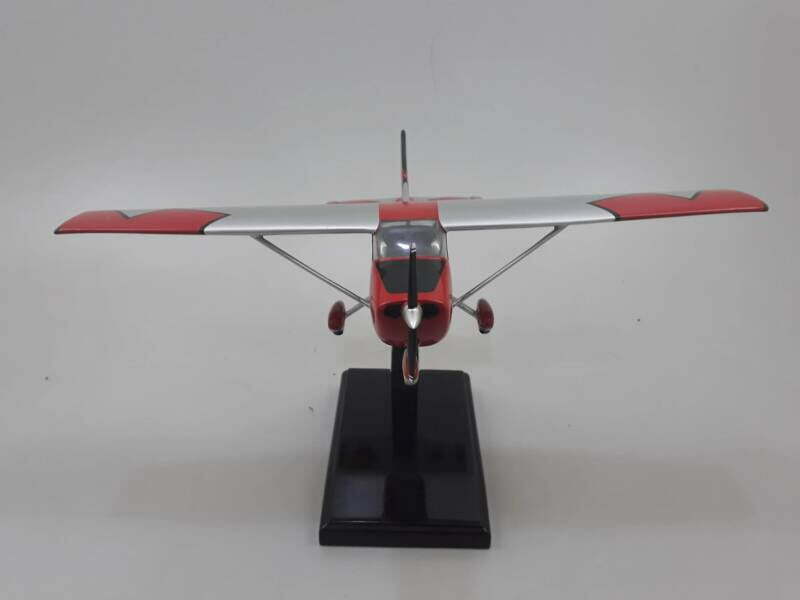 One of the most popular Cessna Airplane Models of all time is the Cessna 172.
The 172s were first flown in June of 1955. The Cessna 172 Aircraft Model is the Toyota Corolla of Private Aircraft.
There have been well over 44,000 Airplane units produced during the past 90+ years. While the Cessna 172s is has stood the test of time,
Modelworks top 13 Cessna Aircraft Models (Most Requested)  are listed below: 
Cessna 182q: Cessna Skylane Aircraft Model is a  four-seat, single-engined light airplane          
Cessna 510:    Cessna Citation Mustang is a very light jet launched at the 2002 NBAA           
Cessna 525b:  Cessna Model 525 branded under the Citation Jet/CJ/M2 series are business jets.
Cessna 414:   Originated from the Cessna Chancellor leading to a pressurized, twin-engine 
Cessna 120:  Cessna 120 was an economical option to the 140, but with the same engine. Cessna 425:  Cessna Corsair and Cessna 425 evolved into the Cessna Conquest        
Cessna 182rg: This four-seat, single-engined is the Cessna 182 Skylane. Very similar to the 172
Cessna 310:  Cessna 310 was introduced in 1954 and designed with the USAF in mind. 
Cessna 560: Cessna Citation V, Cessna 560, Citation II were engineered together           
Cessna 550: Citation II other known as the 550 was introduced in 1977 with over 1184 built           
Cessna 560xl: The 560 or Cessna Citation V Aircraft Model is a business jet with           
Cessna Denali: The Beechcraft Denali is a single-engine turboprop aircraft. 
These Cessna Aircraft Models are found all over the world and affordable when compared to more expensive business jets. 
Many airline pilots learn on a Cessna or Piper Aircraft. 
Whether your dream of becoming a pilot or a seasoned aviator, many pilots attribute their Aviation growth to Cessna or Piper. If you just got your pilot's license or retiring from Aviation on your last flight,  Modelworks can replicate a scale model of your aircraft to commemorate this special event.
For more information,
please visit http://modelworksdirect.com and call 1-844-8MODELS also subscribe to our youtube channel: ModelWorks
Like, Share, and Subscribe.
Instagram: @ModelWorksDirect